ICT Forum
2008 Conference
Wednesday 16th July
Venue - Saïd Business School
Venue plan (click for larger version):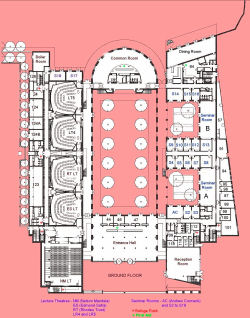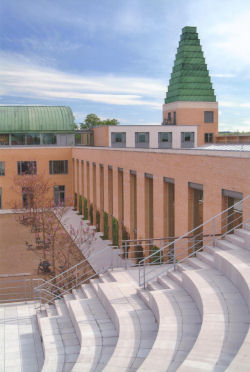 The tower, courtyard and amphitheatre
of the Business School:

Plenary sessions will be held in the Nelson Mandela Lecture Theatre to the left of the entrance hall.

Workshops will also use the other lecture theatres (on the left) and the Reception Room and Seminar Room A (on the right).

The registration fee has been pegged at last year's figure of £48.