ICT Forum
2010 Conference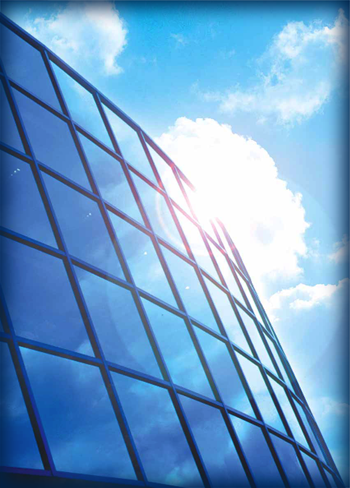 There will be an Exhibition Area on the ground floor.

Plenary sessions will be held in The Quadrangle Suite on the first floor.

Workshops will be held in the various other rooms on the first floor.
The registration fee is, once again, just £48 per delegate.
Getting there:
Kassam has directions for motorists and a multimap link on its 'contact us' page.
Cyclists will do better using the map and planner on the Cyclox site.
There will be (private) buses running from/to Cambridge and Oxford … details later …
Oxford staff: please indicate when booking whether you would like to make use of transport from/to the railway station or Keble Road.
Cambridge staff: you will find an option to book a bus seat on your booking form.